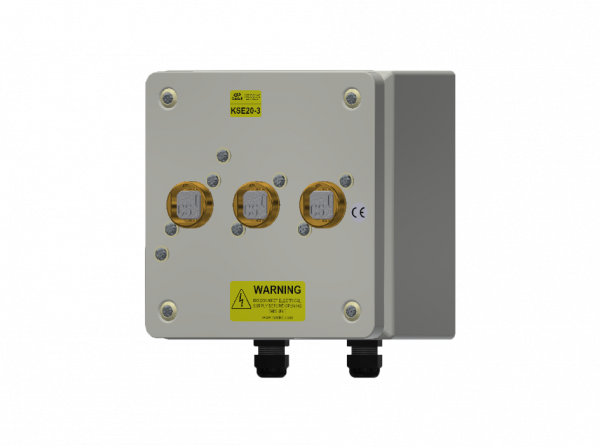 KSE–Meervoudige elektrische vergrendeling
De KSE is een elektrische schakelaar met meerdere sleutels, ontworpen voor machinebesturingscircuits. Dit type isolator moet worden gebruikt voor kortstondige isolatie zonder belasting.
De eenheid wordt geleverd voor montage in een bestaand paneel of voor opbouwmontage in zijn eigen afsluitbare stalen behuizing met IP65-classificatie. Hij is verkrijgbaar met FS- of Q-slotgedeelten. De Castell KSE Multi Key Powersafe Electrical Switch is vervaardigd van messing of roestvrij staal.