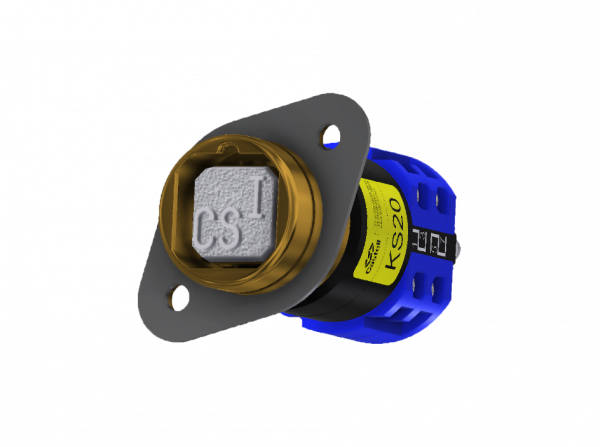 KS–Elektrische vergrendeling
De KS vergrendeling is een sleutelaangedreven elektrische schakelaar die is ontworpen voor machinebesturingscircuits.
De Castell KS20 Powersafe Electrical Switch is veruit de meest populaire optie bij kortstondige isolatie zonder belasting en na draaitijd. Deze elektrische vergrendeling is verkrijgbaar in messing of roestvrij staal.
De unit kan worden gemonteerd in een bestaand paneel of voor opbouwmontage in zijn eigen polycarbonaat IP65-behuizing.